Do you want to make a
real change in your life?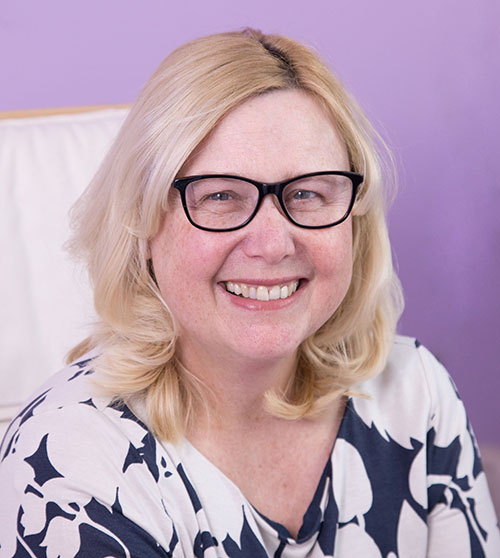 Hi, I'm Helen
And welcome to my website where here you can find out more about how Hypnotherapy can help you with whatever has brought you to my site today. I'm based in Malton, North Yorkshire and work with clients from my quiet, tranquil Hypnotherapy room or over Zoom worldwide. You are the most important person; how you are feeling and coping now, and where you want to be in the future. You have your own story, family, beliefs, habits, way of looking at the world, talents and so on. You may be going through a rough time at the moment which has led you to me. The first thing to know is that help is here, just a messge/email/phone call away. I have helped hundreds of people over the years with many different problems or issues. The one thing they had in common was they first recognised they needed a little additional help just as you are doing now.
Over the past 10 plus years I have helped hundreds of people change unwanted habits, thought processes and improve their wellbeing. Please have a closer look at my Client Testimonial section for just a sample of my genunine client feedback.
What our clients say...
'Visited Helen for help with my life long nail biting habit. Over the years I've tried numerous times to stop and failed each and every time. I went to 2 sessions with Helen and she is amazing. She has a way of making you feel so relaxed when in her company. I kicked the habit and something I was so conscious about i know don't give a second thought. I have and will continue to highly recommend Helen. Thank you again'
'I would highly recommend Helen, she is an excellent hypnotherapist. She helped me in only 2 sessions with a habit that I've had for 20 years! She has a lovely room she has built at the back of her house which is very quiet and private. Helen is also very friendly and easy to talk to and goes above and beyond to ensure she helps you.'
'Highly recommend Helen she's such a lovely person and amazing at what she does. I been a through a difficult pregnancy and Helen put me at great rest and stress free for my babies labour. I feel ready and relaxed and she's given me great advice and tips for my birthing experience. Very special lady'
Read more...
Make contact
Let me know which aspect of your life you need help with and I can book you an appointment to provide the best option for your personal needs.
Please add my email address (helen@ryedalehypnotherapy.co.uk) to your contacts and/or check your Spam/Junk folder. If I haven't replied to you within 48 hours do contact me on 07866 819556 as it is likely yours or my email has gone astray – thanks.