About Me
The most important person is You and how you are feeling and coping. You have your own story, family, beliefs, habits, way of looking at the world, talents and so on. You may be going through a rough time at the moment which has led you to me. The first thing to know is that help is here, just a messge/email/phone call away. I have helped hundreds of people over the years with many different problems or issues. The one thing they had in common was they first recognised they needed a little additional help just as you are doing now.
This is the first and important step to you feeling better. We will then chat over messenger, email or phone, whatever feels right and comfortable to you to see how I can help you. Everything will be at your pace and in your control. I will tell you more about how I work and how I maybe able to help you. Or if I don't think I can, it is out of my remit I will be honest and do my best to point you in the right direction.
Once you have made an initial appontment as I hope you will, we can then put a plan together as to what I can do to help that change happen. Using the powerful modalities such as Hypnotherapy, Blast an EMDR type technique, BWRT and Reiki. Please see my 'Therapies' page for more details. I can help you deal with feelings of anxiety and stress, eliminate a phobia, lose weight and lots more. Below is just a summary of the main issues people seek help with me for.Over the past 10 years I have helped hundreds of people change unwanted habits, thought processes and improve their wellbeing. Please have a closer look at my Client Testimonial section too.
If you have found me for Hypnobirthing, a warm welcome too. This is a really special part of my work and I'll be delighted to tell you more and send you your own free e-book packed with information and positive birth stories from local couples who have used Hypnobirthing.
The first step now is over to you, please message/ring/email me now and we can have a no obligation and open chat as to how I maybe able to help you take those important steps into a more positive, happier future.
07866 819556
helen@ryedalehypnotherapy.co.uk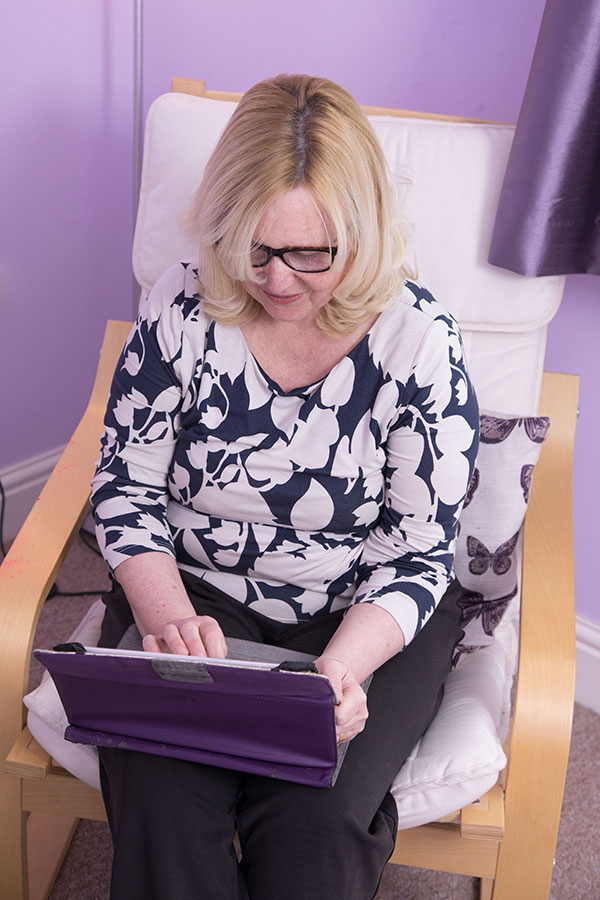 Make contact
I would love to hear from you. Let me know which aspect of your life you need help with and I can book you an appointment to provide the best option for your personal needs.
Please add my email address (helen@ryedalehypnotherapy.co.uk) to your contacts and/or check your Spam/Junk folder. If I haven't replied to you within 48 hours please do contact me on 07866 819556 as it is likely yours or my email has gone astray – thanks.